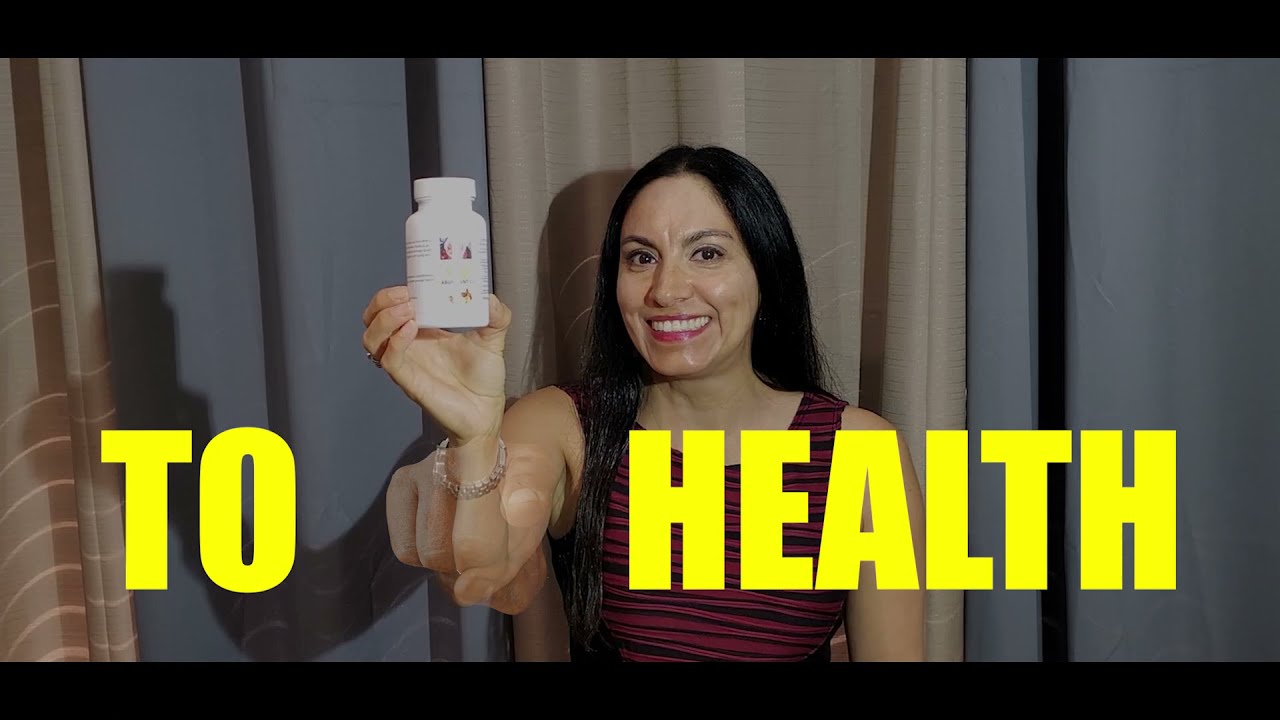 PLACE YOUR

ORDERS For Abundant C+

AT BOTTOM OF PAGE!

Click Here to go to "Abundant Immunity Plus" Page!

Aimee Malara, Is a Licensed Esthetician, Skin Care Specialist, Herbalist Student and Health Enthusiast for over 15 years. She has a genuine approach to overall health and Well-being; through her studies and hands on approach she has developed a new line of Organic Supplements sourced from REAL Foods! Along with her Husband Joseph Malara; have launched a new line of Real Organic Food Supplements which is most needed and is missing in todays manufactured foods, foods grown with mineral depleted soils, and processed GMO's! Aimee & Joseph are well aware that America NEEDS this new line of Organic Whole Food Supplements!
ABUNDANT C+
(We have started our NEW LINE of SUPPLEMENTS with Vitimin C, one of the most misunderstood, water soluble and Biggest IMMUNE system booster of all)
What we need today are supplements SOURCED from REAL FOODS which will help prevent and fight colds, Virus's… even cancer while performing as an antioxidant, preventing free radical damage, building UP our immune system, supporting anti-aging and much more – WELL HERE IT IS!!
Being a Licensed Esthetician for over 15 years and an Herbalist Student I can proclaim this PROPRIETARY BLEND of Real Foods in ABUNDANT C+ are also great for your SKIN!
It's been said, "You are what you eat" but with todays processed foods, GMO's and soil deficiencies that's not always a good thing. This product ABUNDANT C+ is not only Organic it's uniquely formulated from ORGANIC ACEROLA POWDER, which are extremely rich in Vitamin C, while being an antioxidant, immunity booster & a source of vitamin "A"
Then we added ORGANIC CAMU POWDER which increases energy, supports inflammation, it's beneficial for gum, skin and eye health, fights diabetes, and even improves liver health! Camu Powder contains Rutin which strengthens blood vessels, along with bioflavonoids enhancing the actions of Vitamin C along with Polyphenols and their countless benefits!
Then we added ORGANIC AMLA POWDER which helps digestion, diabetes, helps control blood glucose levels, helps prevent aging, considered by many as a miracle cure to stimulate hair growth! All this while boosting your immune system, it also provides glowing skin, aids in liver & kidney functions, while reducing the risks of heart disease, diabetes, & cancer along with countless other positive effects of this SYNERGISTIC PROPRIETARY BLEND of real foods We Call, Abundant C+
Available ONLY here, order today, once you try ABUNDANT C+ you will want to continue because of its countless positive effects concerning YOUR health!
Click link here - eBay link…with video and pictures of product! And more info…Comes in easy to swallow 500mg capsules of our proprietary blend of Organic Acerola Powder, Organic Camu Power and Organic Amla Powder
USDA ORGANIC, NON-GMO, VEGAN
A lifelong practicing student of Nutrition for over 30 years, teaching and instructing others in self defense, proper eating habits, weight management and the personilized customizing of his clients supplemental intake.
ONLY (19.99) Per Bottle of 60, 500mg Capsules (1 month supply) OR BUY 3 Bottles TODAY (59.97) and Recieve the 4th Bottle for
FREE
(4 month supply!)
Remember Order 3 and Get 4th FREE
Purity, Potency and Honesty is our No Nonsense Policy!